YOUR PERSONAL GYM COACH
Hi, I'm Kenny Johnson, but most refer to me as Coach KJ.
For over 20 years I've been grinding in this fitness game and making people just like you, better. I specialize in strength training and conditioning workouts, personal training, powerlifting, kettlebells, blah-blah-blah. Getting hundreds of people looking good over the years is a great pat on the back, but nothing pumps me up more than watching that shift in confidence after some serious physical transformation starts to take place.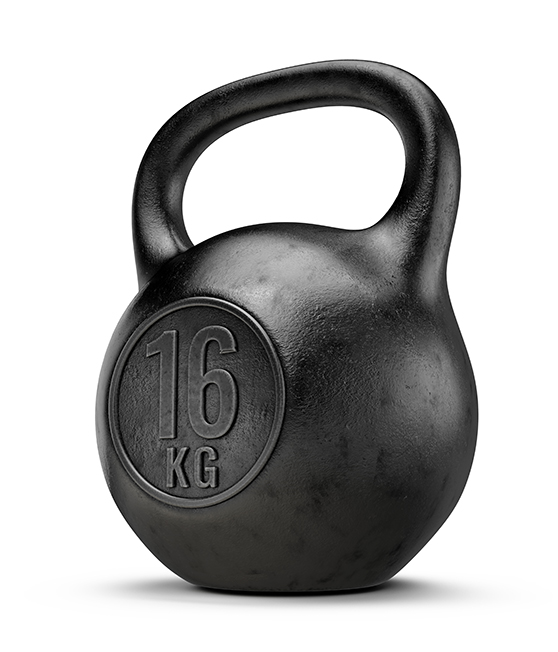 Learn The Truth
Behind building a muscular and balanced body at any age, and why.
Training full-body is beneficial to longer term gains
Conventional machine cardio equipment is overrated
Using less equipment and no machines will make you leaner than ever before
Lifting like an O.G. (for those that are a product of the 70's and 80's) will build more confidence inside the gym and more heart outside the gym
WHAT TO EXPECT
You will become the best version of yourself, strong body and stronger mind.
My approach to fitness and self-improvement is very simple, yet extremely effective. I believe in intensity, with INTENTION! Most importantly, I encourage a dedicated course of action when it comes to achieving your goals, at the same time requiring you to be present in the moment and grateful of the process.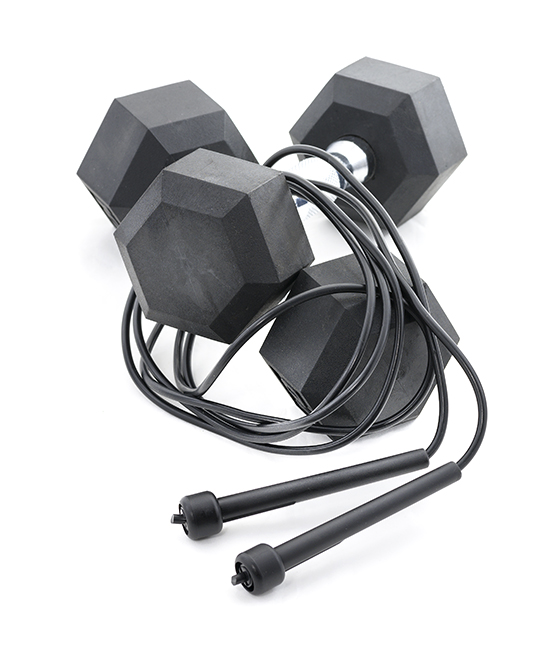 Success Stories
Kenny is exceptional on all levels. After our first session, he was able to identify my sticking points in those moves and develop a program to work on my trouble spots while also pushing me to lift heavier than I thought I could.
Kenny is knowledgeable, determined and reliable. I not only consider Kenny to be an extraordinary trainer, but also a successful coach as well as my friend. He has helped me reach various fitness goals, overcome mental and physical challenges, and appreciate the many benefits of a fit lifestyle.
Kenny aka Coach KJ has been my trainer for almost 2 years. I have nothing but positive things to say about him. His work outs are challenging and always leave your muscles confused. He really takes the time to listen to what your fitness goals are and makes a realistic plan for you to achieve them.
Coach KJ is awesome! My husband and I have trained with him for over a year and he is a great mix of hard work with customization based off your needs & ability. We highly recommend him!